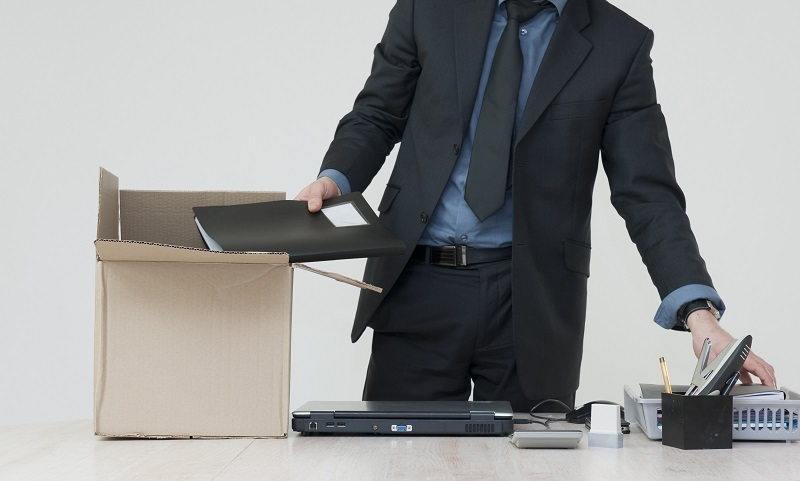 Termination of employment is never easy, but here are 30 Tips and Tricks to help the next one go smoother.
First, start with empathy for the individual no matter what state your relationship is in. This will be one of the most difficult things this person will go through and they will remember your words and actions for a long time – make them ones you want them to remember. Empathy will help you act with Respect and enable the individual to walk away with Dignity. You are an employer of choice and want to remain that way right through to the end of the employment relationship.
Engage a professional. If you have an HR team back them up with an employment lawyer to ensure that steps are followed properly. If you don't have an HR team working with an outside expert can save you years of heartache and financial loss from a possible legal dispute.
Conduct the termination of employment on a Monday giving them ample time in the remainder of the week to meet file for government employment insurance, meet with a transition counsellor etc.
To download all thirty tips, click here.